Have a listen to these podcasts from people with lived experience of community led housing. 
Chris Brazier, from the Heron Educational Charity in East Riding, talks through the process of developing affordable housing.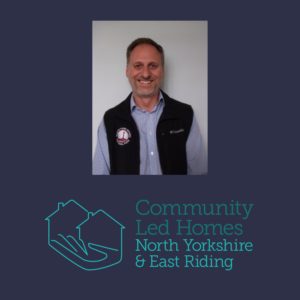 Chris France chats through the opportunities for community led housing within the National Parks and the North York Moors.
Dave Boyle talks about the benefits of community shares and how they can help community led housing projects raise capital and local support.
Duncan Hayes shares how custom and self build homes can meet local needs and be a sustainable model for community led housing.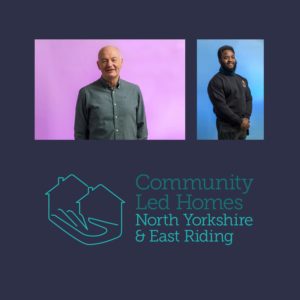 James and Ryan from Latch talk about the amazing work they are doing in Leeds to renovate and provide affordable homes and training opportunities.
The Flanagans share how their life was changed when they moved into a community led home built by Hudswell Community Charity.